Customers
Aviation Status is helping these customers and their requirements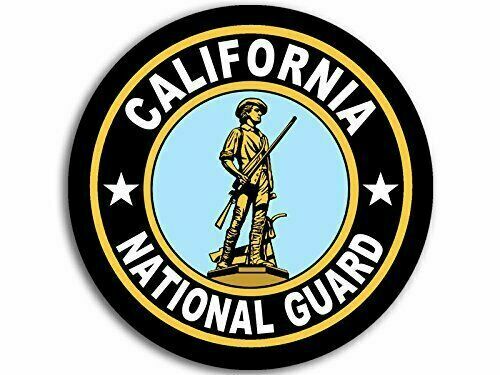 California was the first organization to take the giant leap forward in solving the requirements / automation gap within Army Aviation. Through their leadership and assistance, the ASD software has matured into a fully capable solution supporting all for Army Aviation Support Facilities. The ASD software was inplace and instrumental in assisting in status reporting and decisions made while combating wildland forest fires.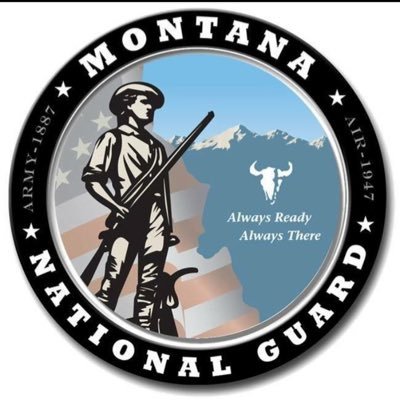 Montana hosted the ASD software during the Western Wildland Fire Summit of 2019 as the only approved for use tool on the market aviation leaders can use to determine what assets and crews were available for mission support. The organization is well respected in their ability to react to search and rescues, firefighting and other contingent missions. ASD is now the centerpiece forward for this readiness.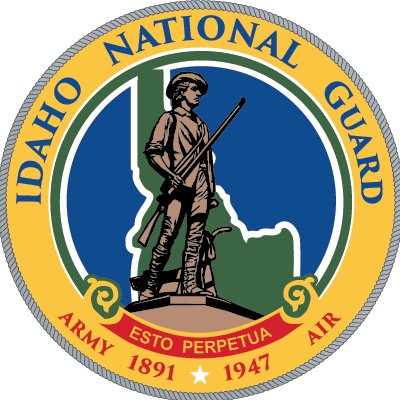 Idaho is another advocate for the ASD software. Adopted early, the community is heavily involved in the development of novel ways to automate workflows and visualize operational data. Our software developers have worked hand and hand in delivering a fully automated aviation management platform to the enterprise.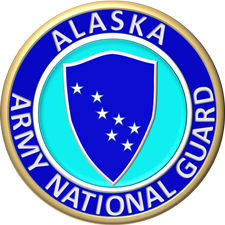 Alaska has arguably the most challenging terrain and environmental conditions of any Army aviation community within the world. Another early adopter of the ASD software, the Alaska National Guard uses the ASD software to manage missions and aircraft over the vast expanses of Alaska contingent missions.