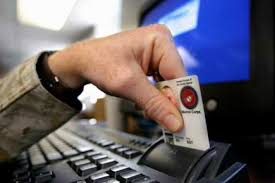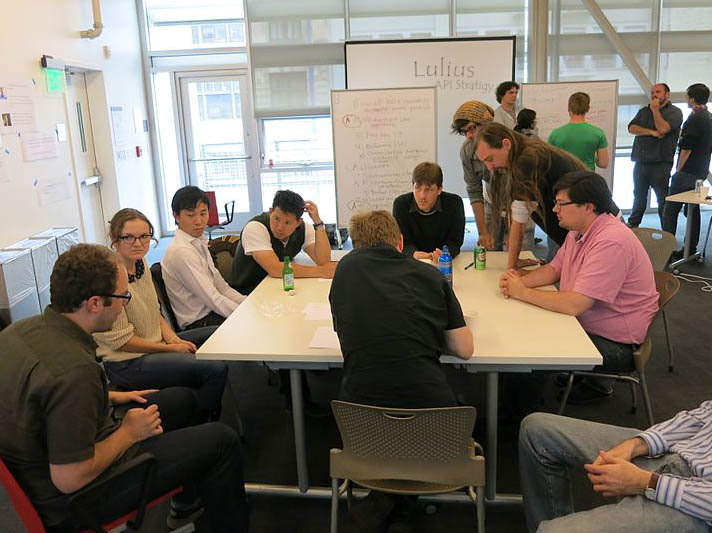 Security Built-in From Day One.
The Aviation Status application was designed around the various techniques to keep data secure
From day one, our developers poured over government and industry characteristics and security best practices. Common Access Card (CAC) enabled, the Aviation Status application stores no passwords, Personally Identifiable Information (PII) and all interactions are encrypted with the highest available encryption standard.
The Aviation Status Dashboard was intentionally designed to remain inside the T32 network and not need Internet connectivity to function. The application needs to remain on the same LAN segment as the organizations ULLSA server. Server and software configurations conform in accordance with DoD Standard Installation Guides including:
Web Server SRG
Microsoft SQL Server 2012 STIG - Ver 1, Rel 12
Microsoft Windows 2012 and 2012 R2 MS STIG - Ver 2, Rel 6
Adobe Coldfusion 11 STIG - Ver 1, Rel 2
Additional details on the security configuration and compliance with Army Regulation 380-5, please contact our Sales department.