Registered Vendors
Contact these partners to obtain a site license for your organization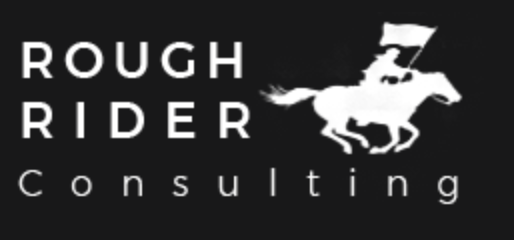 Rough Rider is a firm specifaly built to help consult indusrty on technology and innovation. As a Service Disabled Veteran-Owned Small Business (SDVOSB) we bring over 36 years of experience in aviation, logistics, fiscal, and strategic management roles to assist your company in achieving its goals.

ASSYST provides IT and management services to improve Federal agency performance by focusing on rapid service delivery, designing flexible solutions, optimizing processes and leveraging existing IT investments, all while meeting strict guidelines, budget constraints and changing regulations.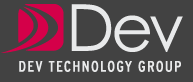 DEV Technology Dev Technology focuses on putting clients and employees first. Their employees are proud to support government missions. This dedication of their team members enables them to provide unrivaled service.
Vsolvit (pronounced: "We.Solve.it") is an award-winning Woman owned, technology services provider that specializes in cybersecurity, cloud computing, geographic information systems (GIS), business intelligence (BI) systems, data warehousing, engineering services, custom database and application development, administrative services, project/program management, and predictive analytics.

Optivor designs, deploys, and supports enterprise communications, advanced IT solutions, and offers strategic advisory services for business continuity. We offer high quality products and systems proven to perform in the most demanding environments. Our services include our engineering capabilities to develop a broad range of enterprise IT and communications solutions from conception to completion and maintenance.

Excellus Solutions provides innovative capabilities and extensive domain knowledge to both Federal and Commercial Clients in order to operate more efficiently and effectively. Leveraging their team's expertise, proven industry practices, and leading edge technologies, they ensure that their client's return on investment is maximized.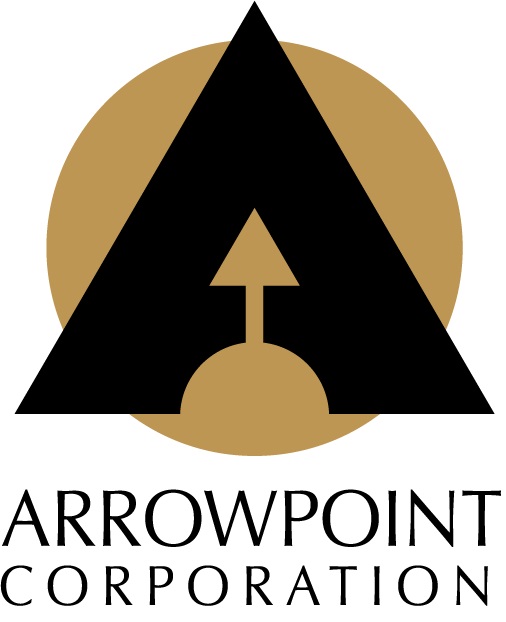 Arrowpoint has delivered premier information technology and consulting services to our clients in the government and private sector.Specializing in information systems and technology services, Arrowpoint Corporation is a small business prime contractor of choice for the U.S. Army. Arrowpoint is located within the D.C. metropolitan area in McLean, Virginia.